Stephan Arenswald
Product Owner at day, Entrepreneur at night, Husband of 1, Dad of 2, Hiker, Climber, Traveller. Not necessarily in this order.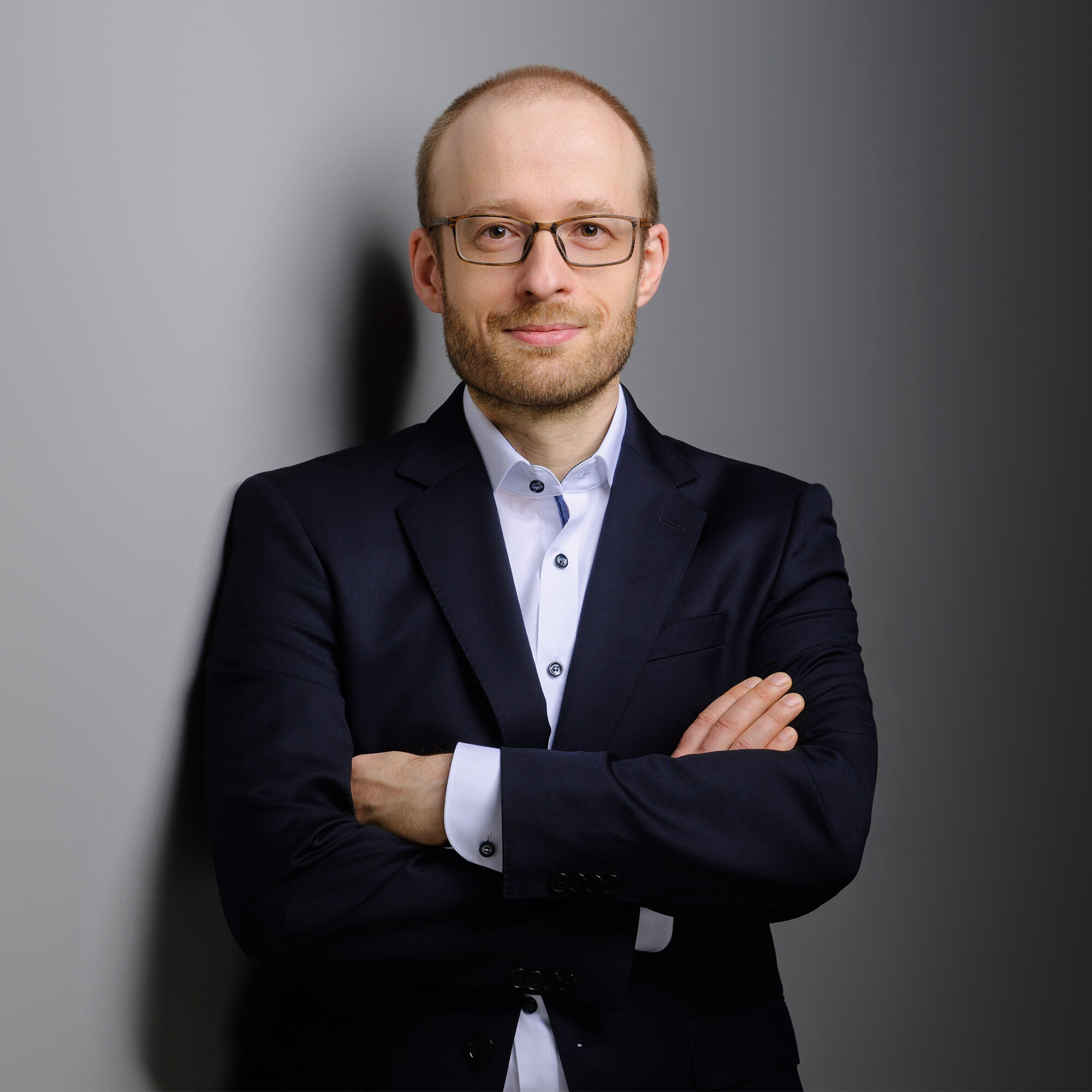 Projects / Products
Braindump
The digital notebook for developers, and makers. Ultra fast fuzzy search. Mouse or Keyboard only navigation. Pure markdown with auto formatting and indentation. Offline.
ZoneYrd
Compare times for any city in the world.
Iconeer
Resize your logo to any mobile platform, social network, maker community and desktop operating system according to their specific design guidelines.